Countdown to Beijing 2022******
LISBON, Oct. 19 (Xinhua) -- Portugal expects to have its best performance and its largest delegation ever at the Beijing 2022 Olympic Winter Games, according to Pedro Farromba, member of the Portuguese Olympic Committee (COP) and President of the Federation of Winter Sports of Portugal.
"We have a long friendship with China, and these Games will be a milestone. It will be the biggest Winter Olympics of all time because we trust China's organizational capacity, logistics, infrastructure, and quality of facilities," he said in a joint interview with Chinese media.
According to Farromba, Portugal's preparations have been difficult due to pandemic-related restrictions, with many changes and cancelations to schedules.
"We have no idea of the exact number of athletes that we are going to take. It is very difficult to develop in our country a sport that is not linked to the sun, the beach, and football," he explained.
However, he highlighted that this will be the fifth consecutive edition of the Winter Olympic Games in which Portugal will participate.
"We have a learning path and we have already gained some experience, with financial support from the Portuguese government. We will do our best, even without waiting for medals, but we will fight and represent our country with dignity, developing winter sports in Portugal," said Farromba.
He added that Portugal would this month complete the construction of an ice rink to help develop sports that until now were developed outside the country or on wheel tracks.
Farromba added that he believed the 2022 Winter Olympics in Beijing will be "very safe" despite fears of COVID-19.
"We have had conversations with the Olympic organizing committee that give us great confidence in the event," he said, noting that he agreed with China's decision not to allow spectators from overseas to be present during the Games.
"In competitions, it is always important to have the support of the public. We had the expectation, when the Games were scheduled, to have the support of the Portuguese community in Macao. But we can't have the best scenario in this difficult time we live in," he recalled.
For the member of the COP, the Olympic Games means "hope", and the most important is the "appreciation of the Olympic ideals, fraternity, and healthy competition", he concluded in the interview. Enditem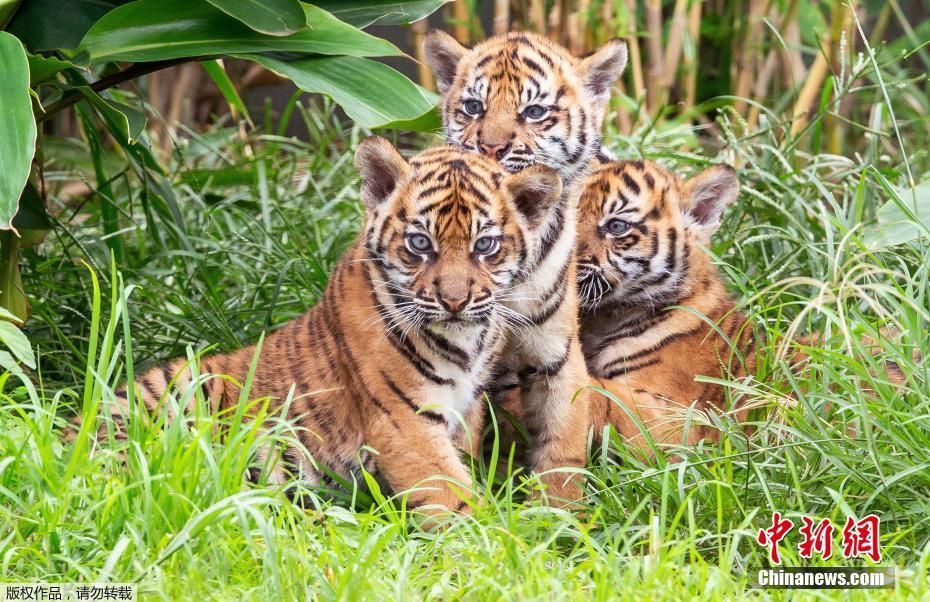 Debut win for Xavi, while Sevilla go top, Atletico sneak win in Spain******
MADRID, Nov. 21 (Xinhua) -- Memphis Depay's controversial penalty at the start of the second half was enough to give Xavi Hernandez a 1-0 win over Espanyol in his debut as FC Barcelona coach on Saturday night.。
Memphis scored from the spot after Leandro Cabrera was harshly adjudged to have brought him down, even though TV images showed the defender appeared to have gotten the ball.。
Xavi started with three teenagers in his side, Gavi, Nico Gonzalez and Ilias Akhomach, and in the first half there were signs that he is looking for a more aggressive style of play.。
However, Espanyol did enough to have taken at least a point from the game with Raul de Tomas twice hitting the post in the second half, while Landry Dimata missed a header that looked easier to score after an excellent cross from Wu Lei.。
The Chinese forward also went close in the last move of the game, but just couldn't get enough of his foot onto the ball for what would have been a dramatic equalizer.。
Sevilla temporarily go top of LaLiga but they will be disappointing at dropping two points at home to Alaves, whose recovery continues after a poor start to the season.。
Ivan Rakitic saved a point for Sevilla with a 92nd minute goal after Victor Laguardia's early goal and a 51st minute penalty from Joselu had looked as if they were going to give Alaves an important win.。
Lucas Ocampos scored Sevilla's opener in the 37th minute and Munir almost sneaked a late winner only to be denied by Alaves keeper Fernando Pacheco.。
Felipe's 87th minute header gave Atletico Madrid a 1-0 win at home to Osasuna, who had made life very hard for Diego Simeone's men and hardly suffered in the game before the central defender's decisive header.。
Saturday kicked off with Celta Vigo drawing 1-1 at home to Villarreal, who have now drawn seven games this season.。
Alberto Moreno put Villarreal ahead in the 27th minute, tapping in after a terrible mistake from Celta keeper Mathias Dituro - although Dituro later kept his side in the game with a couple of important saves. Brais Mendez leveled for Celta with 15 minutes left to play after Villarreal keeper Geronimo Rulli failed to hold a shot from outside of the area.。
Levante remain winless all season after their 0-0 draw at home to Athletic Club on Friday night in a rain-soaked Ciudad de Valencia Stadium. Enditem。
【彩神vlll软件_首页👉👉十年信誉大平台,点击进入👉👉 打造国内最专业最具信赖的彩票平台,为您提供彩神vlll软件_首页用户登录全网最精准计划软件,APP下载登陆,强大的竞彩网上推荐!!】
Ancient Brick Kilns Inherit Traditional Firing Techniques in N China******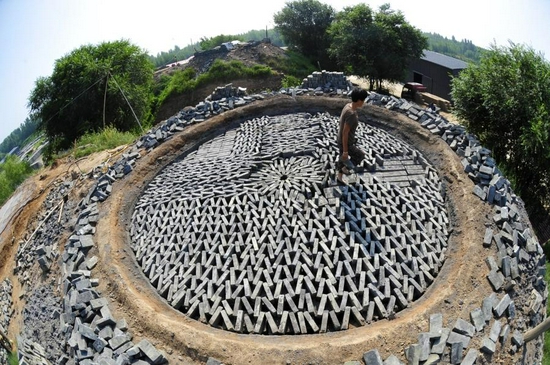 A worker carries cyan bricks on the top of a brick kiln of the Chu'an Town brick factory in Renqiu City, north China's Hebei Province, Sept. 28, 2021. (Xinhua/Mu Yu)
Renqiu, Oct. 23 (Xinhua) -- As one of the main building materials of ancient buildings, cyan brick has a history of more than 2000 years in China.
The process of making cyan brick is complex. So it is difficult to realize mechanized production. It takes five or six years just to dry and weather the soil. But only two or three thousand bricks can be produced in one furnace in the traditional way.
There is an ancient brick kiln in Chu'an Town of Renqiu City, Hebei Province, north China. The kiln was built during the reign of Emperor Daoguang in the Qing Dynasty(1644-1911). It resumed production in the 1980s.
A brick factory in Chu'an Town built on the basis of this kiln has followed the traditional manual brick making process, and the finished products are navy blue with antique appearance.
Products produced by this factory, such as cyan bricks, glazes and antique architectural decorations, have been used in the renovation of ancient buildings such as the Forbidden City, the Temple of Heaven, the Summer Palace and the Eastern Qing Tombs for more than 30 years.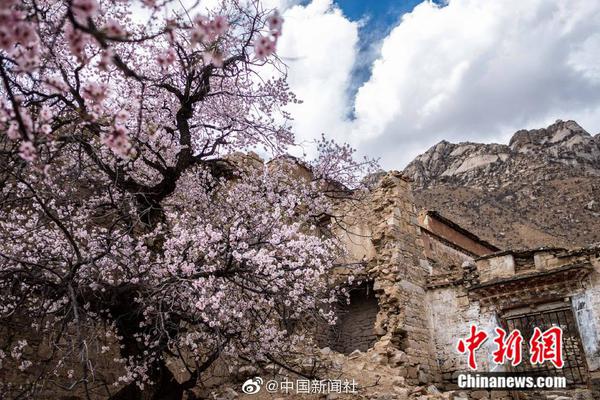 励志!克里斯·派恩终于开始健身啦,为《神奇女侠1984》做准备******
原标题:励志!克里斯·派恩终于开始健身啦,为《神奇女侠1984》做准备
哈喽大家好,我是潮流主编AE!
39岁的克里斯·派恩曾经在《星际迷航》系列电影中出演舰长而走红,如今简直稳坐该系列的第一主角。如今10年过去《星际迷航4》也将在今年上映,舰长詹姆斯·T·柯克更是从鲜肉成长为了大叔一枚。不过不同于美队克里斯·埃文斯是因为胡子而显老,克里斯·派恩可是实打实的从英俊帅哥变成了成熟大叔。这几天被粉丝拍到的照片,也是非常明显啦!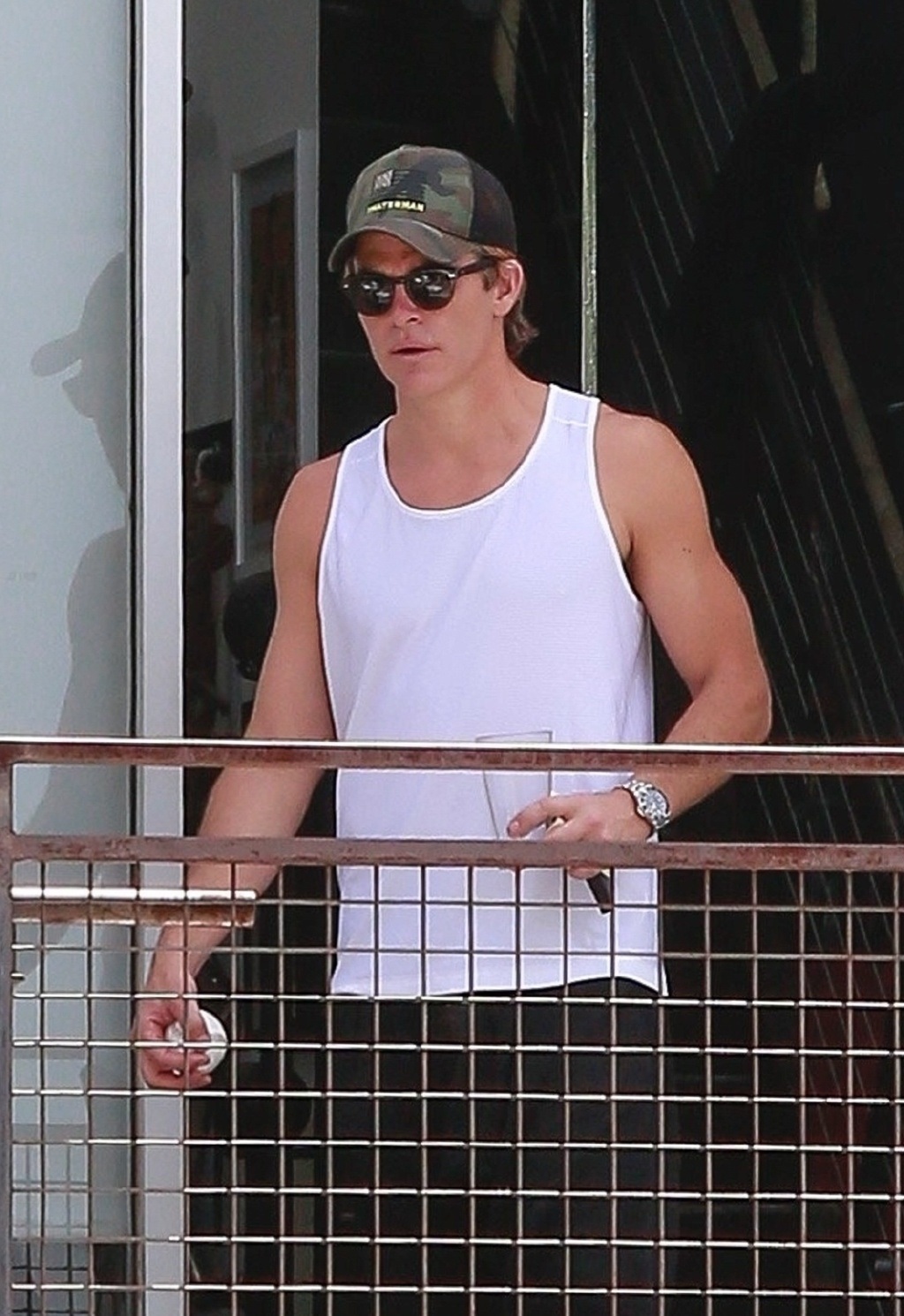 当天的克里斯·派恩戴了一顶迷彩鸭舌帽,完全看不出了当初英俊潇洒的金棕色长发。不过戴上一副黑色墨镜后,39岁的克里斯·派恩充满了一种硬汉的气质感!感觉完全颠覆了当初那个英俊帅哥的的形象哇~
照片中的克里斯·派恩从家中出来准备去健身,不得不说最近的舰长发福了不少。在《星际迷航4》的拍摄结束后,档期空白的克里斯·派恩长期待在家中,以至于身材也发福了。之前的壮硕麒麟臂,也覆盖上了一层不薄的体脂。但总体来说还是很有型男气场的,毕竟还没发福到小李子那种程度哇~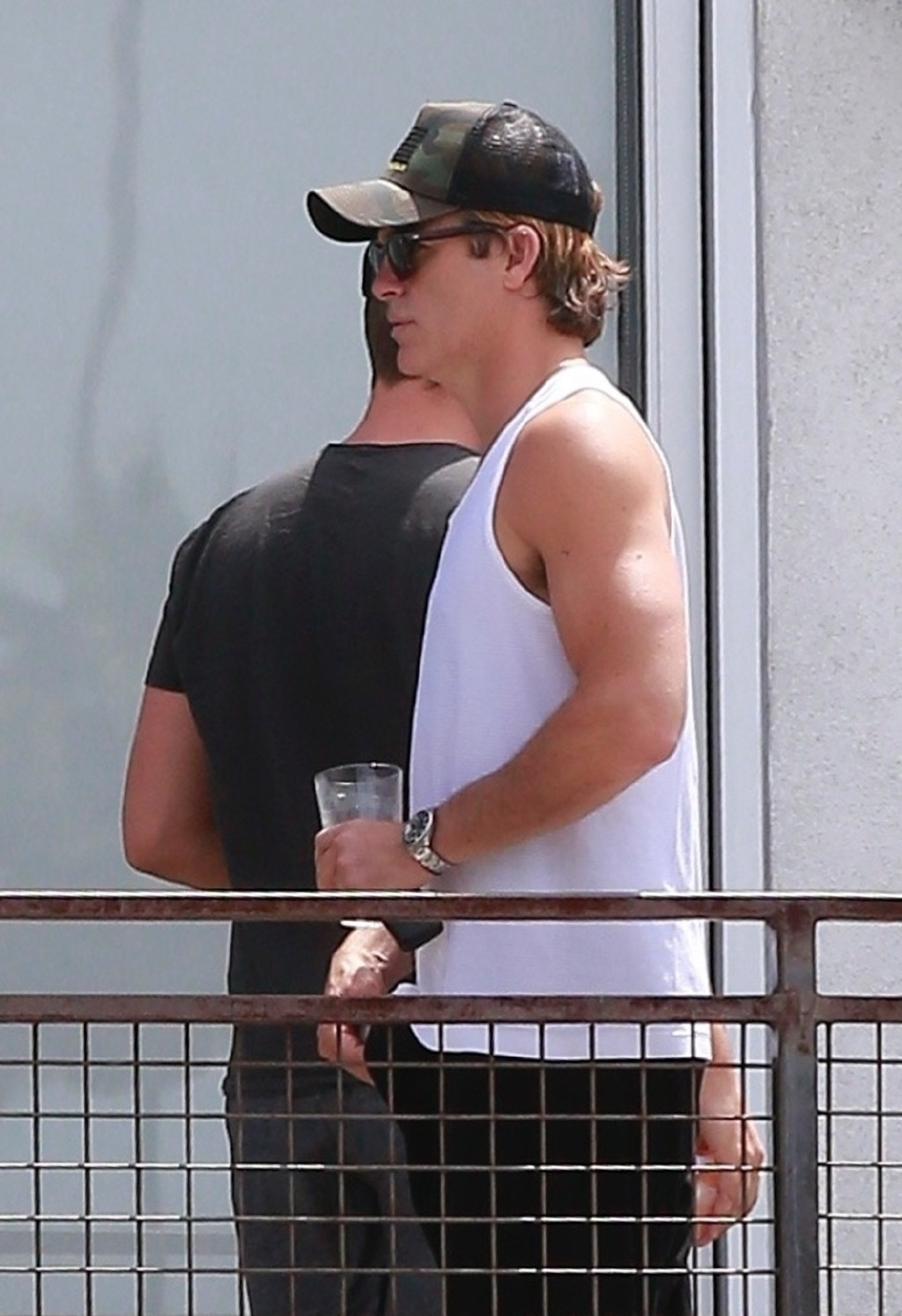 很多影迷推测克里斯·派恩这次结束自己的休闲生活开始锻炼肌肉,主要是为了电影《神奇女侠1984》的拍摄。虽然在第一部DC的《神奇女侠》中,克里斯·派恩仅是扮演相对边缘的超级英雄史蒂夫·特雷弗。但作为神奇女侠暧昧的空军上尉,没有坚实的肌肉怎么行呢?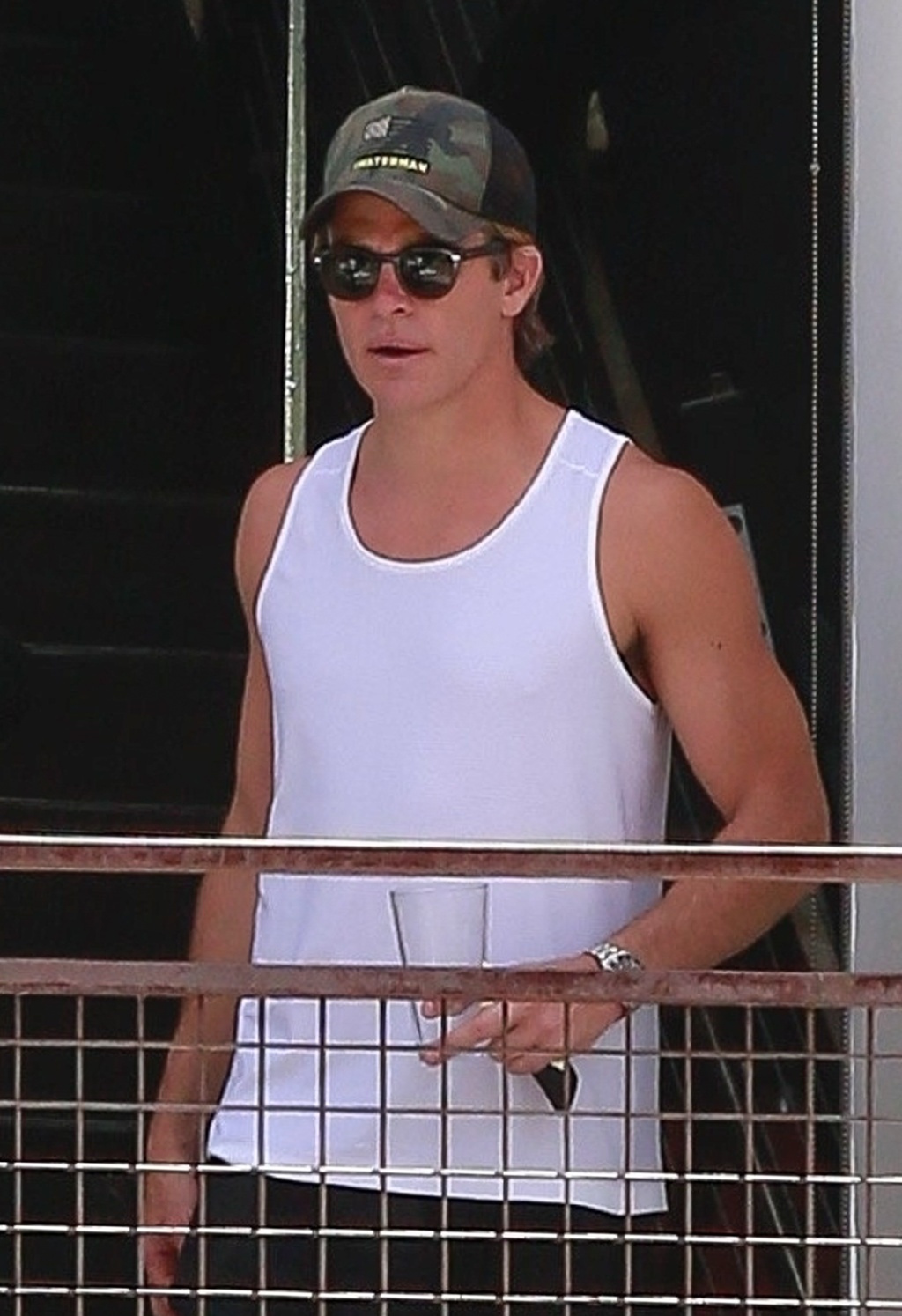 虽说是配角,但克里斯·派恩在《神奇女侠》系列中的人气早已和主角实力相当。毕竟除了这个角色的塑造还算不错外,克里斯·派恩早年的电影中出演的可都是英俊的白马王子角色,早已积累了大量的女粉丝。在30岁后的型男形象塑造后,又拥有了大批男影迷。粉丝基础非常好哇!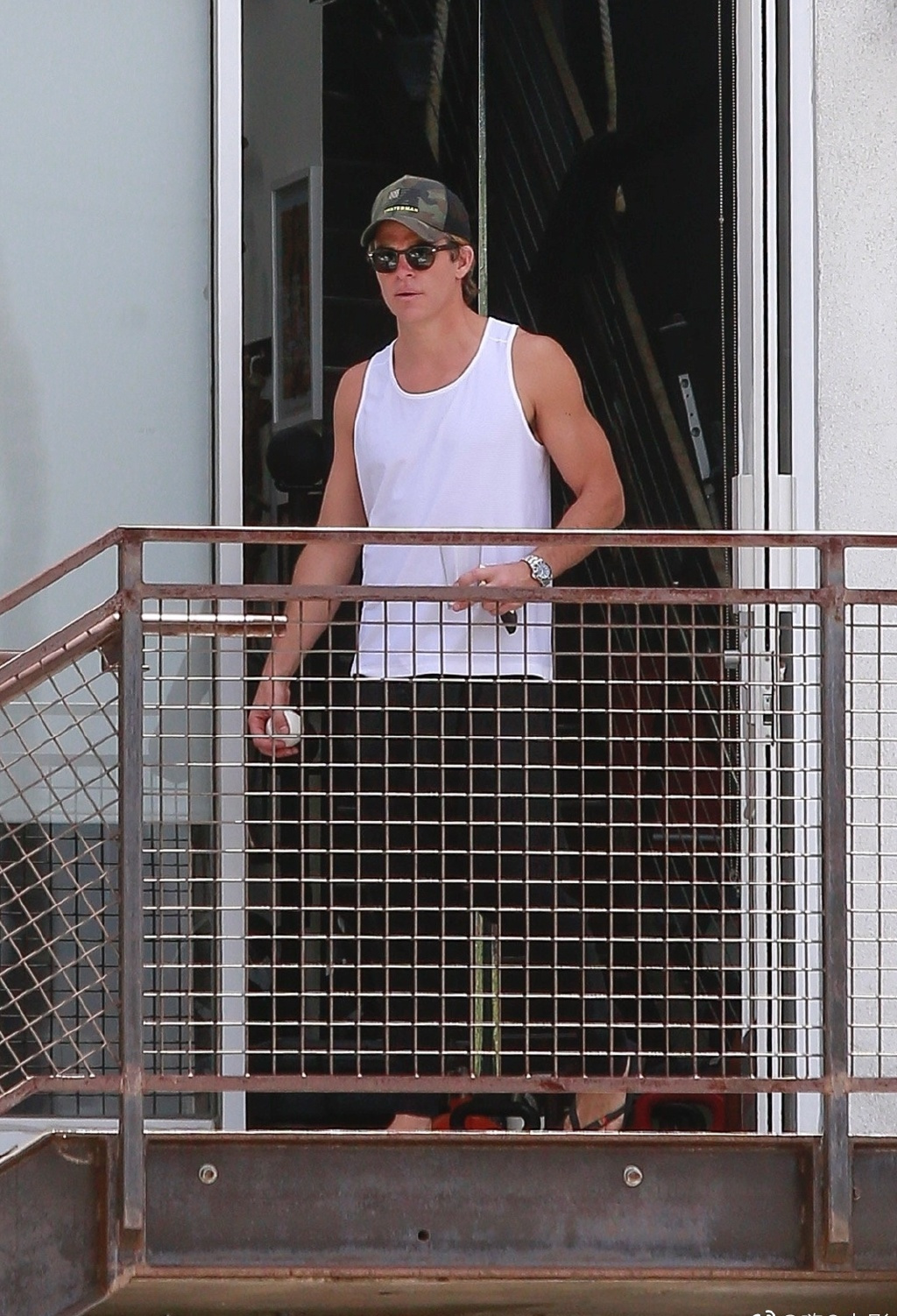 对于喜欢克里斯·派恩的影迷来说,心情是非常反复又充满激动的小情绪。最早喜欢克里斯·派恩是因为《公主日记2:皇室婚约》的白马王子形象、《危情时速》中的英俊男神等等。而在他30岁后的电影《星际迷航》、《神奇女侠》中,有变成了肌肉型男。前不久的街拍中又急速发福,一度以为会成为下一个小李子……不过今天看到克里斯·派恩开始健身,这希望的小火苗,简直扑都扑不灭啊!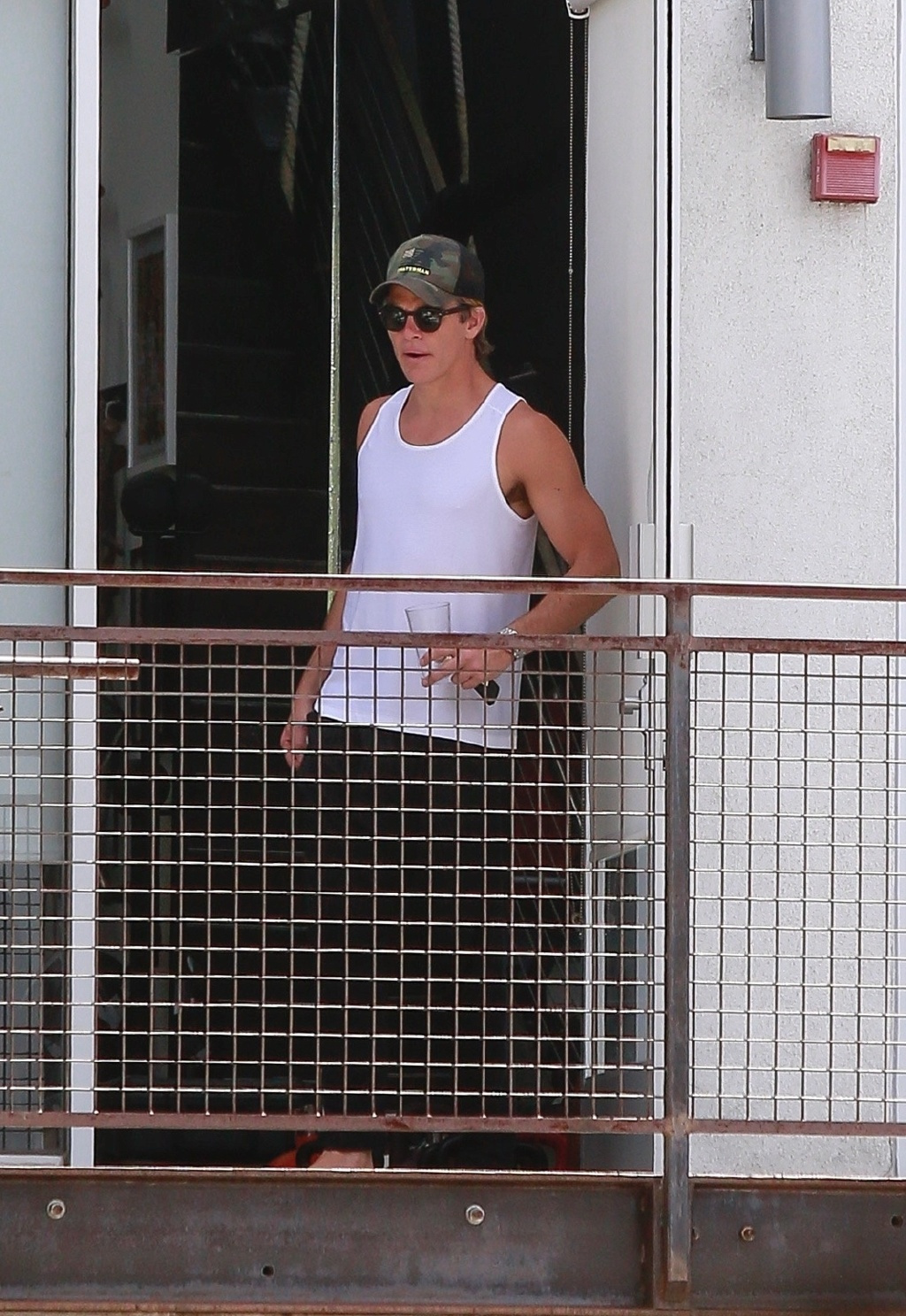 (以上图片来源互联网,文章AE原创)
刘诗诗换造型师了?首次尝试酷辣女团风
1.德普时隔25年将再导电影 执导长片《莫蒂里安尼》
2.只要五万!拜腾原型车惊现二手平台:车企已经倒闭了
3.2020年度军队纪检监察论坛在西安举行
4.穿衣选简不选繁 这样穿优雅又百搭